Chronic Conditions
Facing a chronic condition with a medical plan tailored to you and your lifestyle makes managing it much easier. Our relationship-based direct primary care model in Raleigh is designed to give our members a voice and empower them to be active participants in the management and treatment of their chronic medical condition.
Managing Your Chronic Condition
To ensure proper management of your chronic condition you can expect a thorough review of your medical history, a comprehensive exam, and testing as Dr. O'Connell recommends the most effective and convenient treatment options available to you.
As part of our commitment to providing top-notch primary care in Raleigh, your membership includes pain management as well as direct access to Dr. O'Connell through appointments, calls, emails, texts or video chats.  
We diagnose and treat the following chronic conditions:
Arthritis

Asthma

Chronic Kidney Disease

COPD

Depression and Anxiety

Diabetes

Enlarged Prostate

High Blood Pressure

Hypothyroidism
Migraine Prevention
Osteoporosis
Learn more about the services we offer members facing chronic conditions in Raleigh.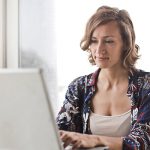 Avoid traveling to and from the office with our full suite of telemedicine services including virtual visits that range from video to text.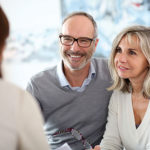 Our office procedures include EKG, skin biopsies, removal of skin tags, shoulder injections and more.
We'll take care of drawing blood in the office as well as simple labs such as a throat swab for strep or a urine test for signs of infection.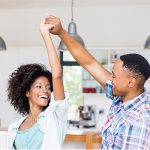 We'll spend the time needed to review your medical problems, address your preventive care needs, and do a complete, no rush exam.