Special Offers for New Primary Care Patients
*  Free meet-and-greet visit to check out our
Brier Creek Primary Care practice and meet Dr. O'Connell
18-49 years old: $64/mo
50+ years old: $109/mo
---
Sentinel Primary Basic Care – Only $29/mo
3 acute care visits per year. Additional visits discounted to $59 per visit
Fast access with long visits – never rushed!
Highly discounted onsite labs & X-rays
Access to doctor through email, texting and after hours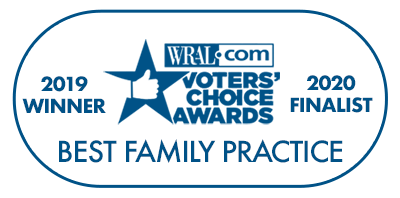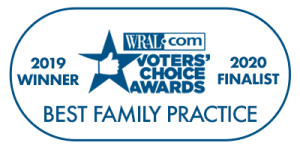 Receive top-notch primary care from an experienced primary care doctor. Save time and start your new patient forms here.
"Dr. O'Connell always takes the time to hear my concerns and allay my fears regarding my own medical care. He focuses on preventing problems and proactively promoting health, using evidence-based and individualized care. When problems do arise, Dr. O'Connell steps up and directs me appropriately." – Paul P.
If you are looking for a new primary care physician in North Raleigh near Brier Creek or East Durham, please get in touch with Dr. Patrick O'Connell at Sentinel Primary Care in Brier Creek. As a direct primary care provider, Sentinel Primary Care offers unlimited acute, chronic, and preventive in-office medical visits for a flat monthly payment. Sentinel Primary Care's business model is different from what you may be used to; rather than charging you according to what your insurance company decides a service should cost, you'll pay a monthly subscription, depending on your age, and that's all. Lab work is discounted and additional.
Same-day or next-day appointments are usually available at the office in Brier Creek. If you're looking for a "primary care provider near me," Sentinel Primary Care may be a perfect match. For less than the cost of many insurance plan deductibles, you can have unlimited primary care with easy access to medical support via email, chat, and phone.
Call for a new patient appointment. You'll be glad you investigated Sentinel Primary Care.