On-Site Labs
Keeping watch over your health is more than annual physicals and managing chronic conditions. At Sentinel Primary Cary, we believe in simplifying your medical care and making treatment, testing, and labs straightforward and easily accessible to our members.
When you become a member of Sentinel Primary Care, you'll receive direct access to our on-site labs which can include various tests ranging from urine analysis to throat swabs (included in your membership). These tests are completed on the same day as your appointment and do not require an additional visit nor travel to a secondary location. When a lab test is needed that must be performed off-site, we can save you a trip to LabCorp by drawing your blood here in the office and sending it to LabCorp on your behalf. Our members also receive a discount from LabCorp for all labs paid in advance.
By providing on-site labs we reaffirm our commitment to our members to deliver:   
Timely Diagnosis

Quicker Prognosis

Immediate Course of Action for Treatments

On-site Labs (blood drawn and sent to LabCorp not included)
Doing Primary Care Better
In addition to on-site labs, our members also enjoy many other benefits as part of their primary care in Raleigh. Explore our services below to learn more about our relationship-based direct primary care model.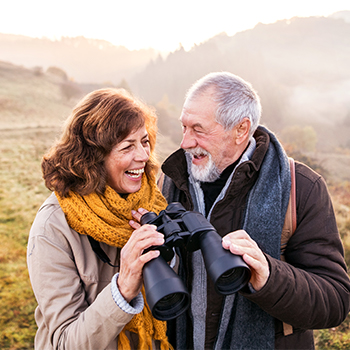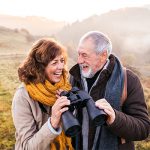 Whether you are fighting a cold or concerned about a rash, we set aside time each day for sick visits so that when you need us quickly we can see you quickly.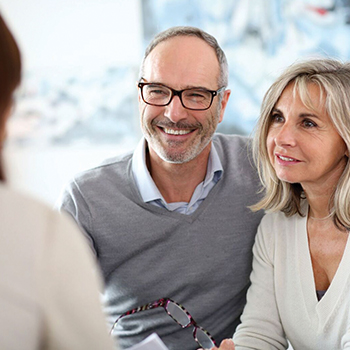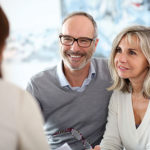 Our office procedures include EKG, skin biopsies, removal of skin tags, shoulder injections and more.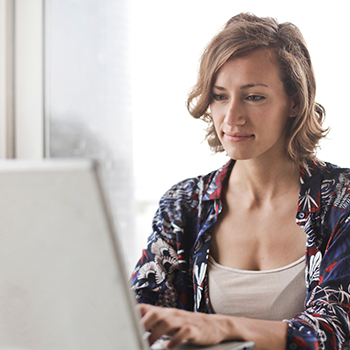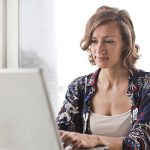 Avoid traveling to and from the office with our full suite of telemedicine services including virtual visits that range from video to text.