Senior Health
Receiving comprehensive medical care is essential to protecting the quality of life in adults ages 65 and older. From arthritis to hearing loss, seniors are often treated for a range of medical conditions as they grow older.
Our commitment to providing primary care services in Raleigh includes the care of seniors. Dr. O'Connell understands and is experienced in providing clinical care for adults ages 65 years and older and is committed to overseeing each senior member's medications, examinations, and treatments.

Senior care often includes:
Primary Care

Health Maintenance

Acute and Chronic Care

Annual Physicals

Medical Consultations
Primary Care for Seniors
Sentinel Primary Care provides our senior members with comprehensive care, and Dr. Patrick O'Connell partners with senior patients to effectively address and manage all of their medical concerns. Whether our senior members need to be seen in our office or prefer to speak with Dr. O'Connell on the phone, our care is tailored to fit your unique needs. Learn more about our membership by exploring our services below.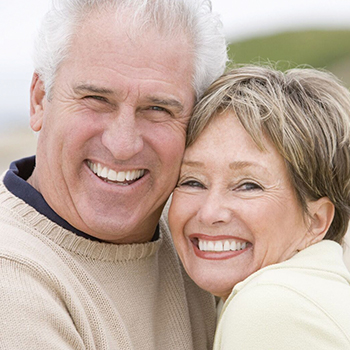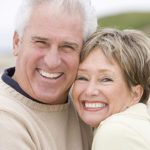 We'll spend the time needed to review your medical problems, address your preventive care needs, and do a complete, no rush exam.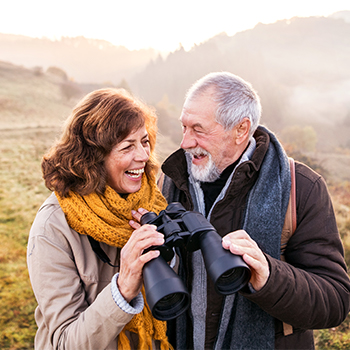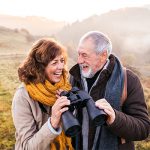 Facing a chronic condition with a medical plan tailored to you and your lifestyle makes managing it much easier. Our membership includes management of diabetes, high blood pressure, asthma, and depression.