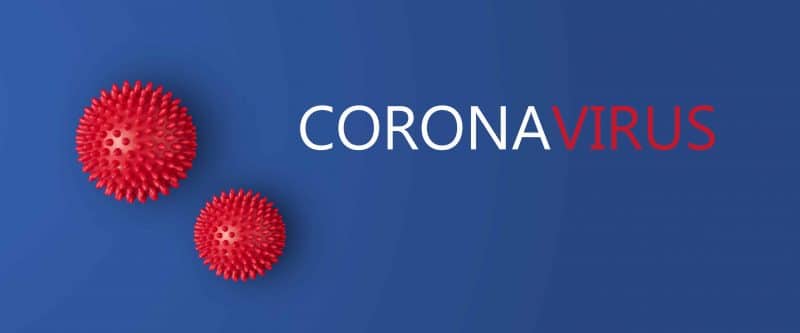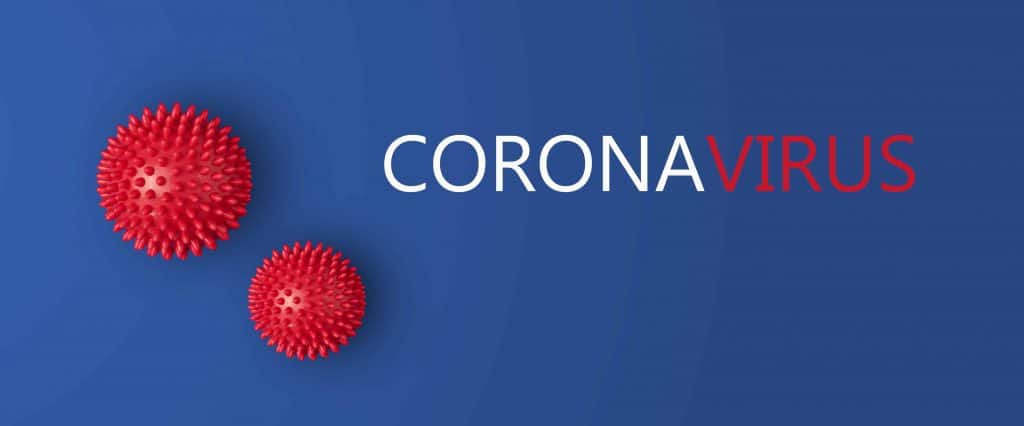 Novel Coronavirus – First Thoughts
I have to admit to enjoying sci-fi pandemic movies like 12 Monkeys or the 1971 movie Andromeda Strain.  I'm not a fan when it's real life however. I was talking to a friend last weekend who expressed concern over the possible societal impact of the novel coronavirus–a form we have not seen before–and I thought, "Eh, what's the worry?" Then I saw the news headlines on Monday. And on Tuesday. And on Wednesday.
But what are we all supposed to do? It's not like I can invent a cure or prevent international spread.
Instead I'll make two pragmatic, medically-oriented suggestions here:
1. If this novel coronavirus really does become widespread then be prepared to reduce your exposure.
Coronavirus spreads the same way that the flu does, so the practice in many Asian countries of wearing a mask would be sensible.  For medical staff caring for patients with coronavirus WHO recommends eye protection and a simple surgical mask, the CDC recommends eye protection and an N95 mask, which filters more effectively. I think that having masks on hand for yourself would be a good idea.  But take note: masks are starting to sell out.
2. If coronavirus disrupts international manufacturing and trade then a medical concern is the availability of medications manufactured overseas, particularly in China.
If you take a critical medicine that you can't do without then you should consider having a backup medicine supply on hand. It could be a nuisance to run out of gout medicine, but it could be life-threatening to run out of a seizure medicine or insulin.
Take note: you might have to pay out of pocket to purchase a backup supply since it would be too early to fill through insurance.
I hope these two suggestions are helpful for you. I hope neither of them becomes relevant.
Dr. O'Connell